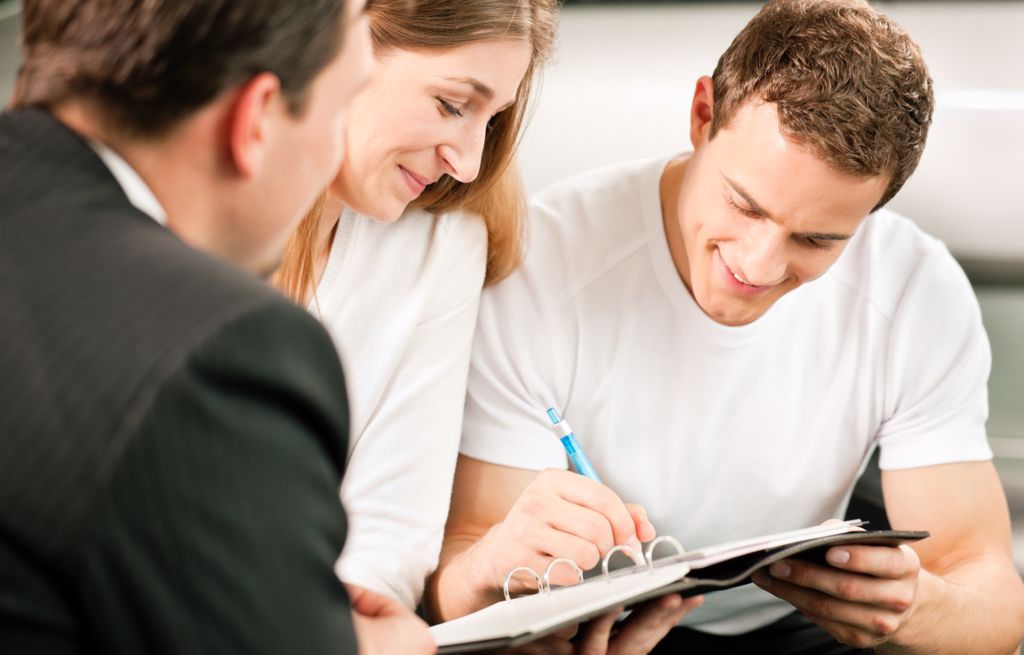 Read our customer reviews.


Sales
"Pleasure to deal with Linda buying our new Raptor.
Happy to do business again in the future. "
- Michael M.
"We did a lot of research before pulling the trigger on a new van. I got talking to Linda who guided us through the entire range. She was great to deal with always getting back to our queries very quickly, arranging test drives and talking us through pricing and options. We eventually settled on a 21 Ford Transit Custom Active. A stunning van and great customer service to back it up. Couldn't recommend Linda and the team at Navan Ford enough - a pleasure to deal with from start to finish! "
- Conor C.
"I had been shopping local (Dublin) for a good quality used 2019 hatchback but had been finding it hard to find the balance between budget and spec. I came across Navan Ford and gave them a call. It was a little further than I planned to look but I have to say I wished I contacted them sooner. Their knowledge and attention to detail made the decision very easy. I am once again a happy car owner and would easily approach Navan Ford when I'm trading in again."
- Ryan M.
"I recently bought a brand new Ford Focus St-line from Navan Ford. There team is very helpful, especially Linda Reilly whom I dealt with. She was very helpful throughout the sale and always kept me up to date on the car. I couldn't recommend Navan Ford enough, they are a very professional crew."
- Joseph C.
"Bought my new car from Linda last year and was great to work with. So nice to work with my mam went and bought a brand new car from her this year"
- Nikita W.
"Linda at Sales was amazing. The sale was so quick and easy, will recommend 100%. Very happy with my new Fiesta"
- fire and wolf
"I have recently bought a car from Navan Ford. Both Linda and Jack made everything that I wished for possible. There was nothing that was too much to ask for. Linda and her team went above and beyond to make sure I got my perfect car."
- Vicky M
"Although closed, unless by appointment, when the owner saw me at the door he welcomed me in. When I enquired about a used car they had on the forecourt, he got me the keys and told me to take it for a spin. In the end, I purchased the car. Very open, honest and nice people to deal with."
- Terry C.
Service
"Brilliant experience from start to finish in this garage staff so friendly and helpful and everything was made very quick and easy. Would highly recommend this garage they are so attentive and really look after their customer very well. "
- Hollie K.
"Great garage, very professional, staff were lovely and very helpful. It was my first time buying a car here and it won't be my last."
- Lisa S.
"Service department is first class."
- Alan W.
"Costumer service is pronto here
. It is well worth a visit."
- Robert O.